Thor's Marvel Comic Slams UK Government With "Never Trust a Tory"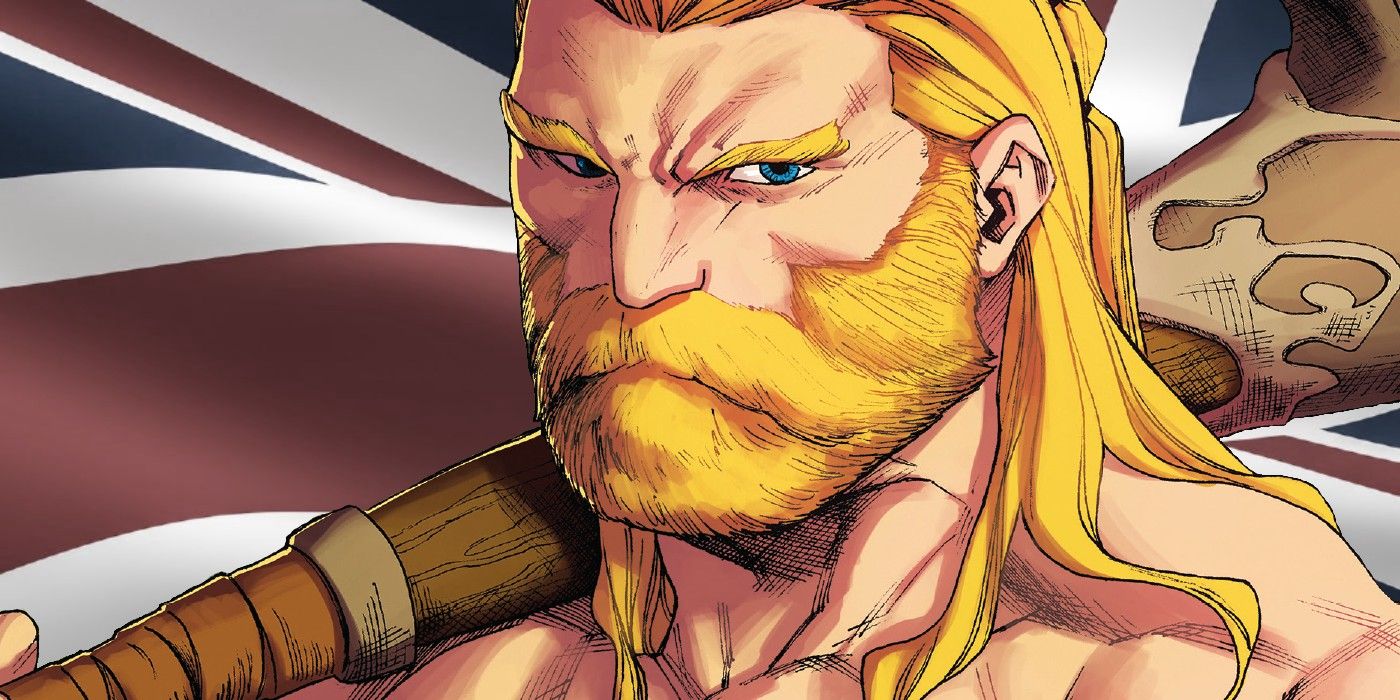 Warning: contains spoilers for Thor #12!Marvel's Thor comic took a swipe at the UK's governing Conservative Party – the party of Prime Minister Boris Johnson – in its recent issue 12, echoing the well-known political refrain 'never trust a Tory.' Written by Donny Cates with art by Nic Klein, the line was spoken by Mr. Horse, the talking steed of Thor ally Jane Foster, aka Valkyrie, but it's not the first time Marvel writers have taken a shot at the right-wing political party.Created by writers Al Ewing & Jason Aaron and artist C. Cafu, Mr. Horse is written with the dialect and stereotypical personality of someone from the Yorkshire area of northern England. Marvel have gone so far as to publish a guide for how to speak like Mr.
More...
Read Full Story at ScreenRant
Hey, don't leave without the comment!
ERROR,db,Something is wrong in your syntax obok 'Never Trust a Tory"") AND ID<>164302 ORDER BY MATCH(TITLE) AGAINST ("Thor's Marv' w linii 1