Godzilla vs Kong's "Monster War" Could End The Titans (Or Unite Them)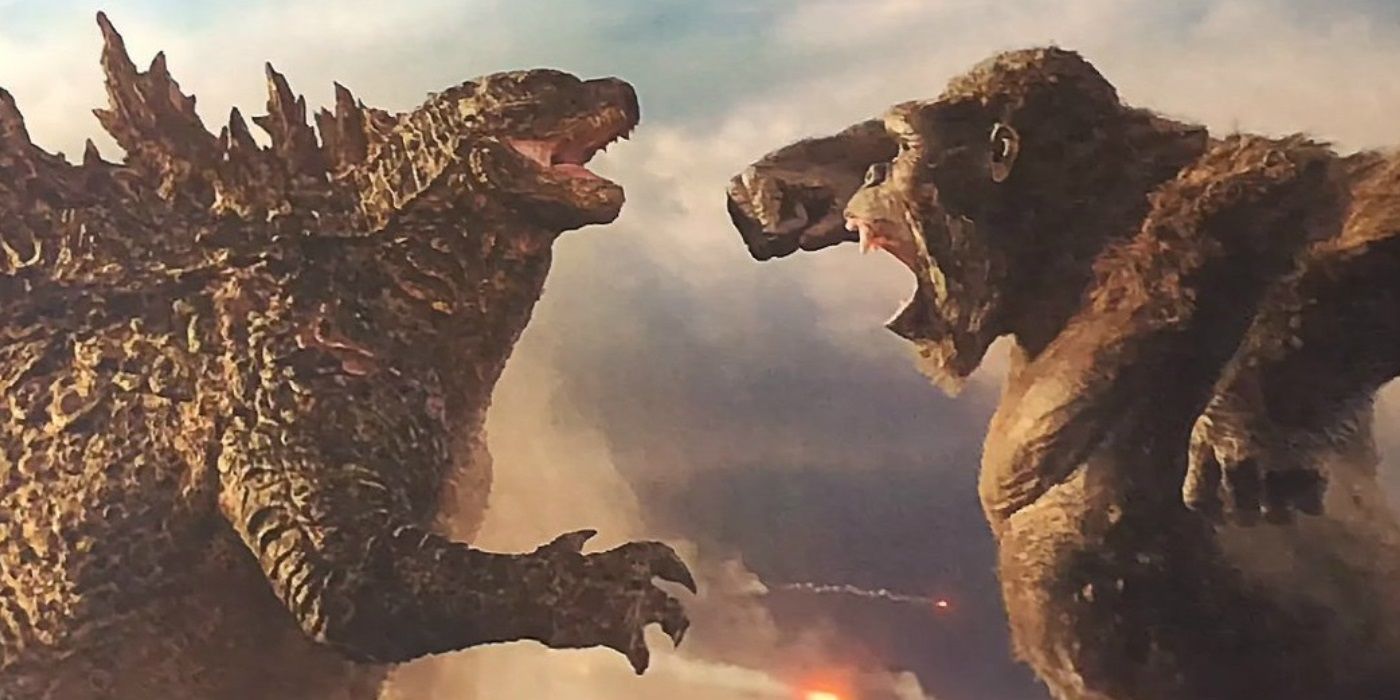 A "monster war" is coming to the MonsterVerse in Godzilla vs. Kong, and it can shape the franchise's future. Recently, new images were released of action figures in an upcoming Godzilla vs. Kong toyline from Playmates. On the back of the packaging is a plot synopsis that's slightly different from previously released descriptions. What stands out is the line that says, "the monster war rages on the surface and deep within our world as the spectacular secret realm of the titans known as the Hollow Earth is revealed!". This is the first confirmation that a "monster war" of some kind will occur in the movie. Godzilla vs.
More...
Read Full Story at ScreenRant
Hey, don't leave without the comment!
ERROR,db,Something is wrong in your syntax obok 'Monster War" Could End The Titans (Or Unite Them)") AND ID<>104318 ORDER BY MATC' w linii 1