Fan Art Reimagines Xbox Series X as Inevitable "Xbox Series S"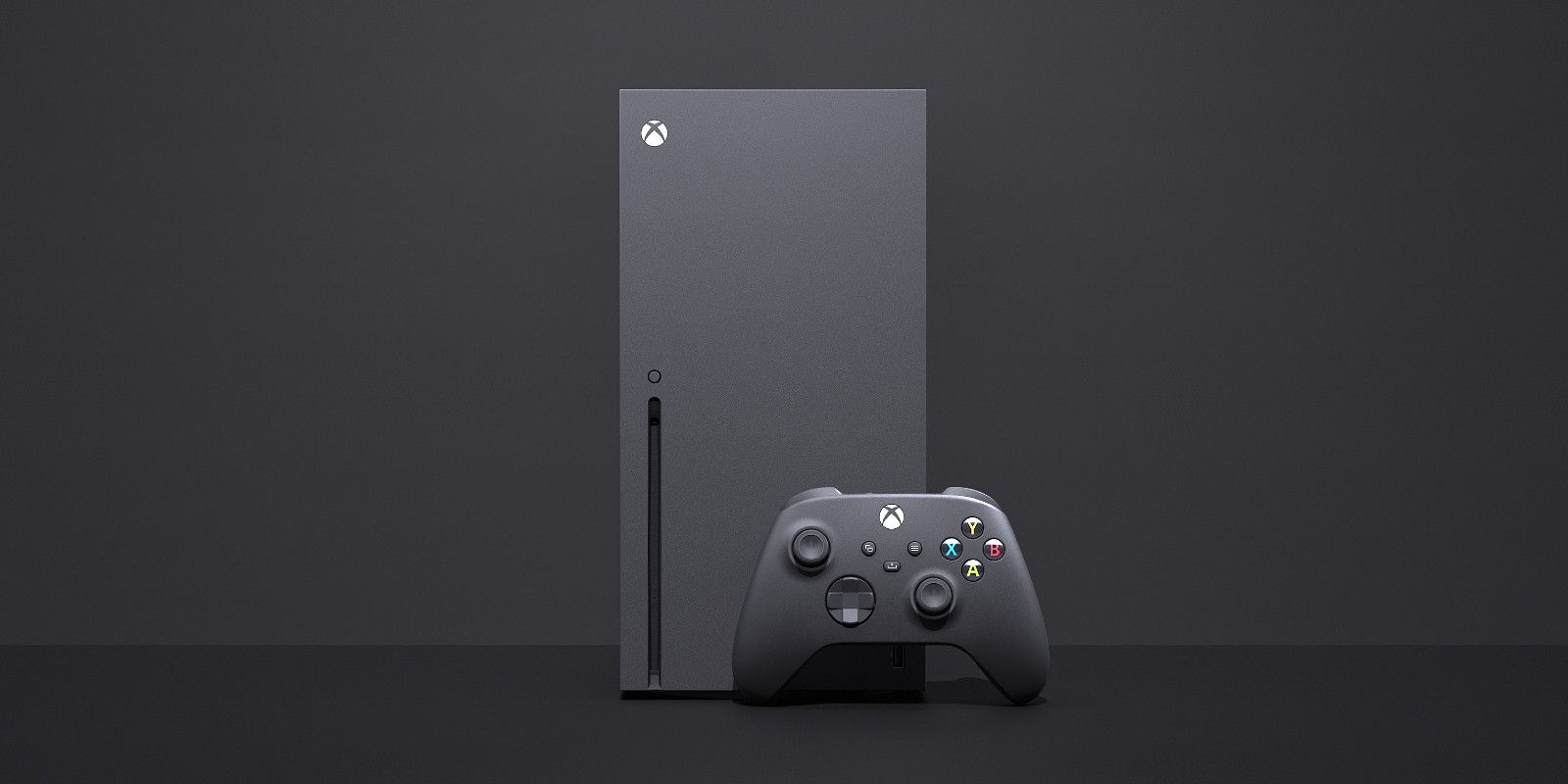 With the next console generation fast approaching, an Xbox fan took it upon themselves to reimagine the inevitable updated version of the Xbox Series X, aptly naming it the "Xbox Series S." Despite concerns that both the PS5 and Xbox Series X could be delayed, fans are still showcasing their excitement for – and speculation regarding – the upcoming systems. The Xbox Series X was announced as Project Scarlett at E3 2019, with its official name and design unveiled at The Game Awards 2019. Since then, the industry has been buzzing with rumors and hearsay, with only official revelations by Microsoft quelling inaccurate information, such as the reveal of the console's full specifications.
More...
Read Full Story at ScreenRant
Hey, don't leave without the comment!
ERROR,db,Something is wrong in your syntax obok 'Xbox Series S"") AND ID<>79192 ORDER BY MATCH(TITLE) AGAINST ("Fan Art Reimagine' w linii 1